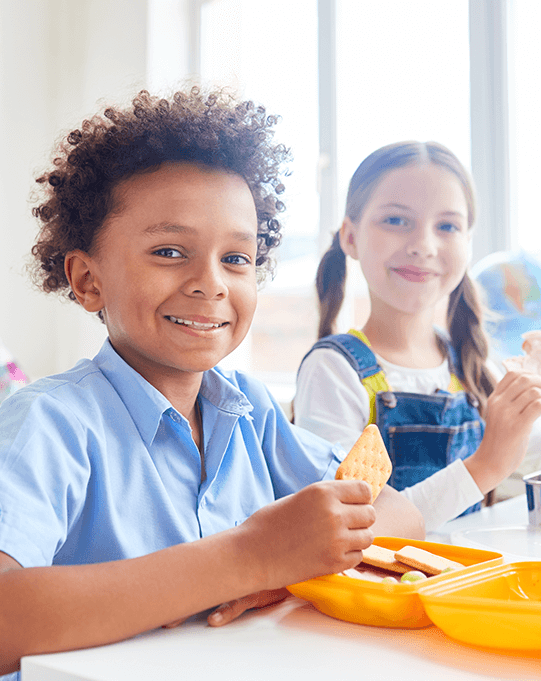 Earn Your Food Allergen
Awareness Certificate
When managing food allergies in children, all school staff and childcare professionals must understand how to prevent food allergies and know effective avoidance strategies to reduce the risk of exposure to allergens. This food allergen management and awareness course was designed to provide quality food allergen training to all school and childcare personnel, including teachers, school nurses, food service staff, substitute teachers, bus drivers, coaches, and more. Our mission is to help childcare facilities and schools increase food allergy awareness through tailored food allergy education, research, and the latest food allergy news, including food recalls due to contamination.
Topics Covered in the Food Allergy Training for Childcare Facilities & Schools Course
This course covers a variety of food allergy management and awareness topics, including:
Introduction To Food Allergens

Food Intolerance & Sensitivity

Cross Contact & Cross-Contamination

Effects Of Allergens On The
Human Body

Responsibilities of
Childcare Providers

Interactive Presentation
Canadian Food Safety's food allergy training for daycare and school personnel will raise awareness of food allergens through a fully narrated interactive presentation with video, photo, audio, quizzes, and games in four short modules. This course also comes with printable resources like informative colour posters.

24/7 Online Training Access

Unlimited Exam Attempts
Frequently Asked Questions