Canada's Industry-Leading Food Safety Services 
By partnering with SafeCheck® Brand Protection, the Canadian Food Safety Group provides food safety and quality solutions in all sectors of the food industry across Canada. We offer training, program development, certification, and consulting services to the food service, food processing, packaging, retail, and distribution sectors.
Hands-On Support
Canadian Food Safety Group works with a variety of companies both large and small. We provide hands-on services to the food industry in HACCP plan development, Quality Program Development, auditing, plant design, and government approvals, and on-site food safety training at your facility.
Approved Across Canada
Our SafeCheck® Canadian One-Day Food Safety Certification seminar and our SafeCheck® Canadian Online Food Safety Certification are approved Canada-wide and have become accepted as an industry leader by many major grocery, manufacturing, educational, and food service establishments.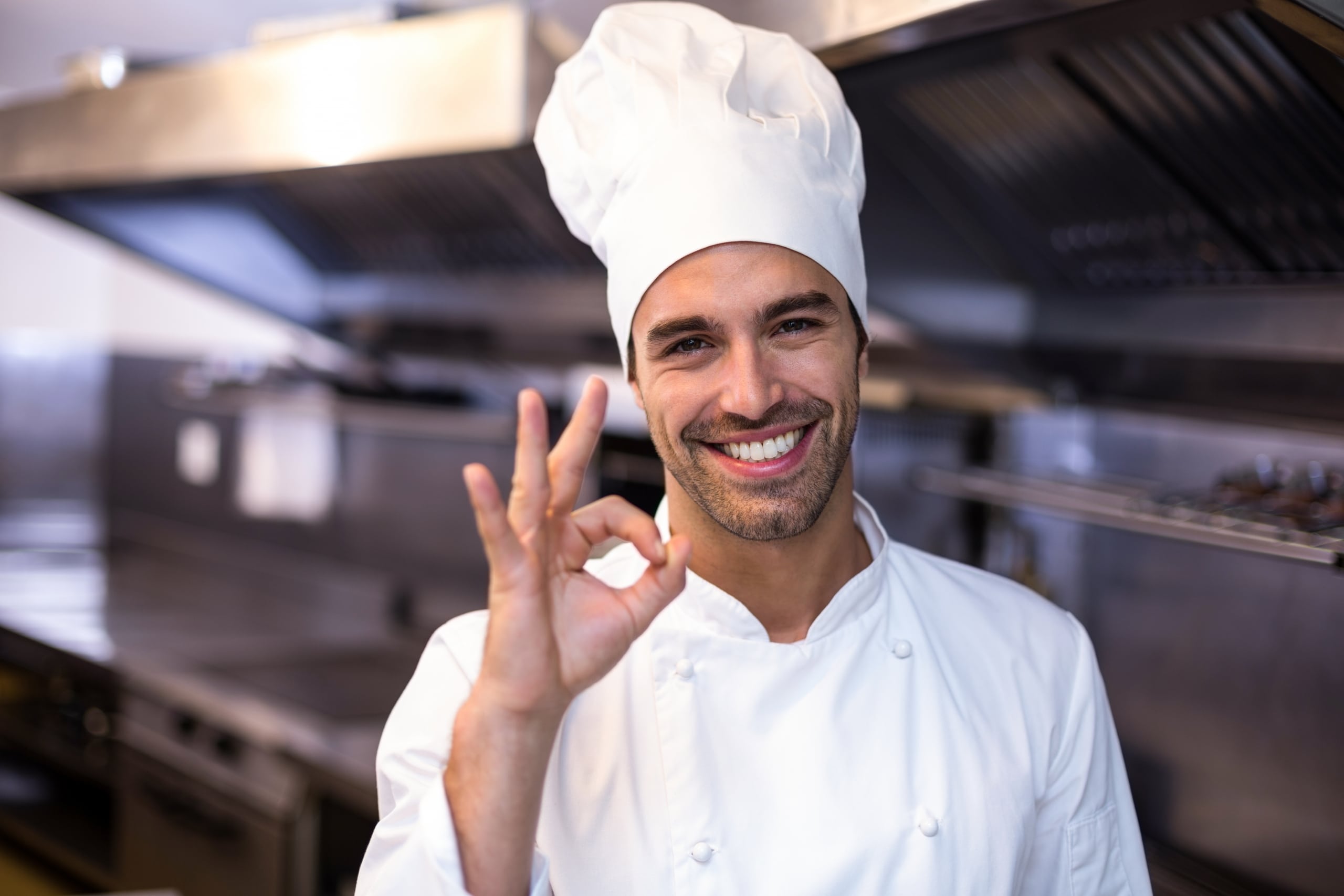 Customized Solutions
With an academic background and industry expertise gained from direct experience in the food sector, the Canadian Food Safety Group provides quality services. The unique combination of knowledge provided by Canadian Food Safety Group professionals allows services to be customized for each client's products and processes to maximize the benefits to each operation.