Canada's Best Food Safety Services
At Canadian Food Safety, we take pride in being Canada's best food safety service provider.
Why Choose Canadian Food Safety Services?
At Canadian Food Safety, we're proud to offer the country's best food safety certification courses and food safety consulting services. We partner with SafeCheck® Brand Protection to provide food safety solutions for all food industry sectors across Canada.

Food Safety Experts
We offer food safety program training, certification, development, and consulting services to the food processing, packaging, service, retail, and distribution sectors. Additionally, we have established ourselves as industry leaders with customized solutions and hands-on support for our clients.

Custom Program Development
To maximize the benefits of our services to your operations, we create customized solutions geared toward your specific products and processes.
The Importance of Food Safety Services
The food industry is subject to several strict regulations and standards to ensure compliance with the appropriate prepping, handling, and serving of food. Following food safety best practices not only creates trust with customers but also creates more dedicated employees. At Canadian Food Safety, our food safety consultancy services and courses ensure your food handlers are equipped with food safety best practices to protect your customers from potential risk and food borne illness.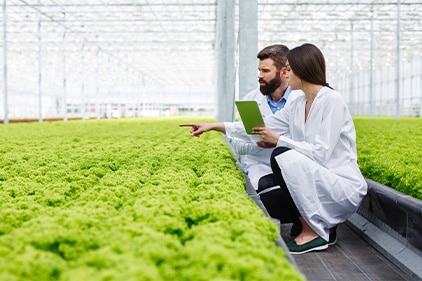 Comply with Regulatory Requirements
Our SafeCheck® food safety certification is approved across Canada and has been established as a leader by many prominent manufacturing, grocery, educational, and food service establishments.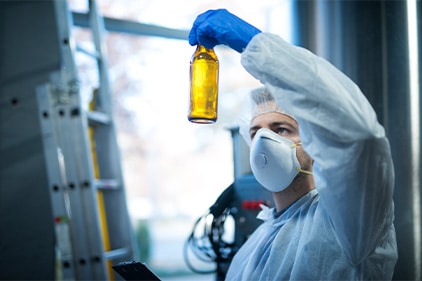 Protect Your Food Service Establishment
Canadian Food Safety and SafeCheck® training courses and food safety and quality solutions provide food service personnel with the skills and knowledge they need to maintain food safety and prevent foodborne illness, contamination, and food poisoning in the workplace.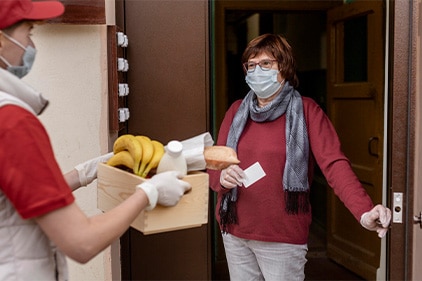 Give Customers Peace of Mind
Customers deserve the peace of mind of knowing their food is safely prepared, handled, and served. With our training and certification, your customers are guaranteed quality assurance of safe food.
Frequently Asked Questions