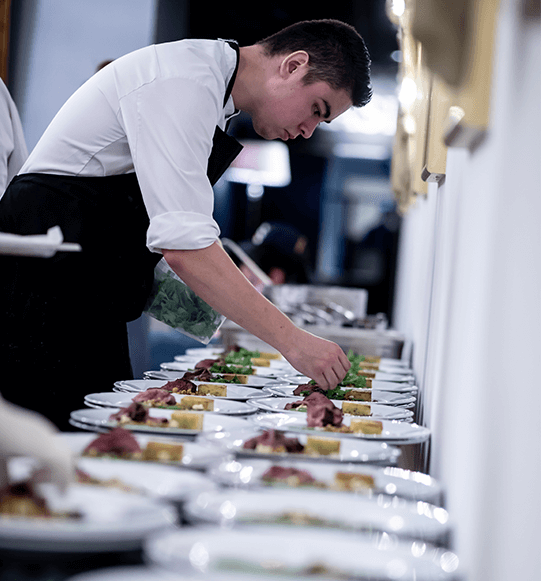 Professional Food Handler Certificate for Staff
Give your employees all the benefits of the Food Handler Certification Course at a lower cost to your business. Our Food Handler training for businesses provides effective food safety training to help food handlers in a food service establishment prevent food borne illness, food poisoning, and ensure food is safe for public consumption. Throughout the course, your employees will have access to an entire collection of food safety resources that can help them gain knowledge on responsible food handling. Invest in your food safety plan today with 50 credits to enroll up to 50 learners in the Food Handler Certification Course.
Topics Covered in the Food Handler Training for Business Course
This food handler certification course teaches managers and employees about many different food safety skills, food safety hazards, foodborne illness types, food safety laws, and how to provide safe food service. This course covers a variety of safe food handling procedures and topics, including:
Safe food handling practices, hazards and hazardous foods

Canadian food safety laws,
regulations, and inspection

Sanitation, waste & pest control

Visitor and food handler hygiene

Preparing and serving safe food

Food purchasing, receiving, and storage
Canada's #1 Food Safety
Certification Provider
Join the thousands of businesses that have invested in our Food Handler Certification Course bundle. Canadian Food Safety is proud to be one of Canada's top recognized providers of food safety training, offering the best value bundled savings for businesses in the food industry.
Approved by Provincial Health Departments
Our Food Handler Certification meets the requirements of health units across Canada, including:
Alberta

Newfoundland and Labrador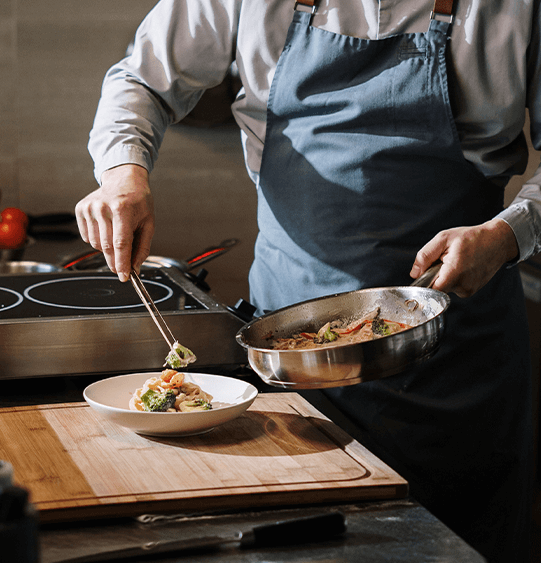 Best Price, Best Value
This bulk training pack comes with 50 credits, allowing you to train and provide certifications for up to 50 employees on food safety best practices. We are committed to ensuring that you get the best price and best value for your food safety courses.

Simple Learning Management System
Frequently Asked Questions